Next Tour
May 10
7:30 AM -12 PM
Morning tour of Fozzie's Farm, a working farm & ranch operated by the Montezuma Land Conservancy with discussions on innovative farming & ranching practices.
Fozzie's Farm
May 10 & 11 • July 12 & 13 • August 16 & 17 • September 27 & 28
Located in the wide open farm country of Montezuma County, Fozzie's Farm offers guests a taste of the rural lifestyle that has inspired people to call this place home for over 10,000 years. Great experience for the whole family!
Wilson Legacy Farm
Reservations Coming Soon!
Touring Wilson's Farm is truly an incredible experience! Situated in the small community of Pleasant View, Wilson Legacy Farms is a 4th generation family-owned crop farm with primarily grows dairy alfalfa hay. With the opportunity for a hands-on experience of modern farm life, this is surely not a tour to miss!
Rohwer Farm
Reservation Coming Soon!
A family run farm in the high desert that grows vegetables and fruit to sell at local farmers markets. Learn about sustainable farming methods and business practices!
McComb Ranch
Reservation Coming Soon!
Working cow & sheep ranch owned by two formers public school teachers. Innovative systems for birthing, raising and farming cows. Tour includes a taste of their production!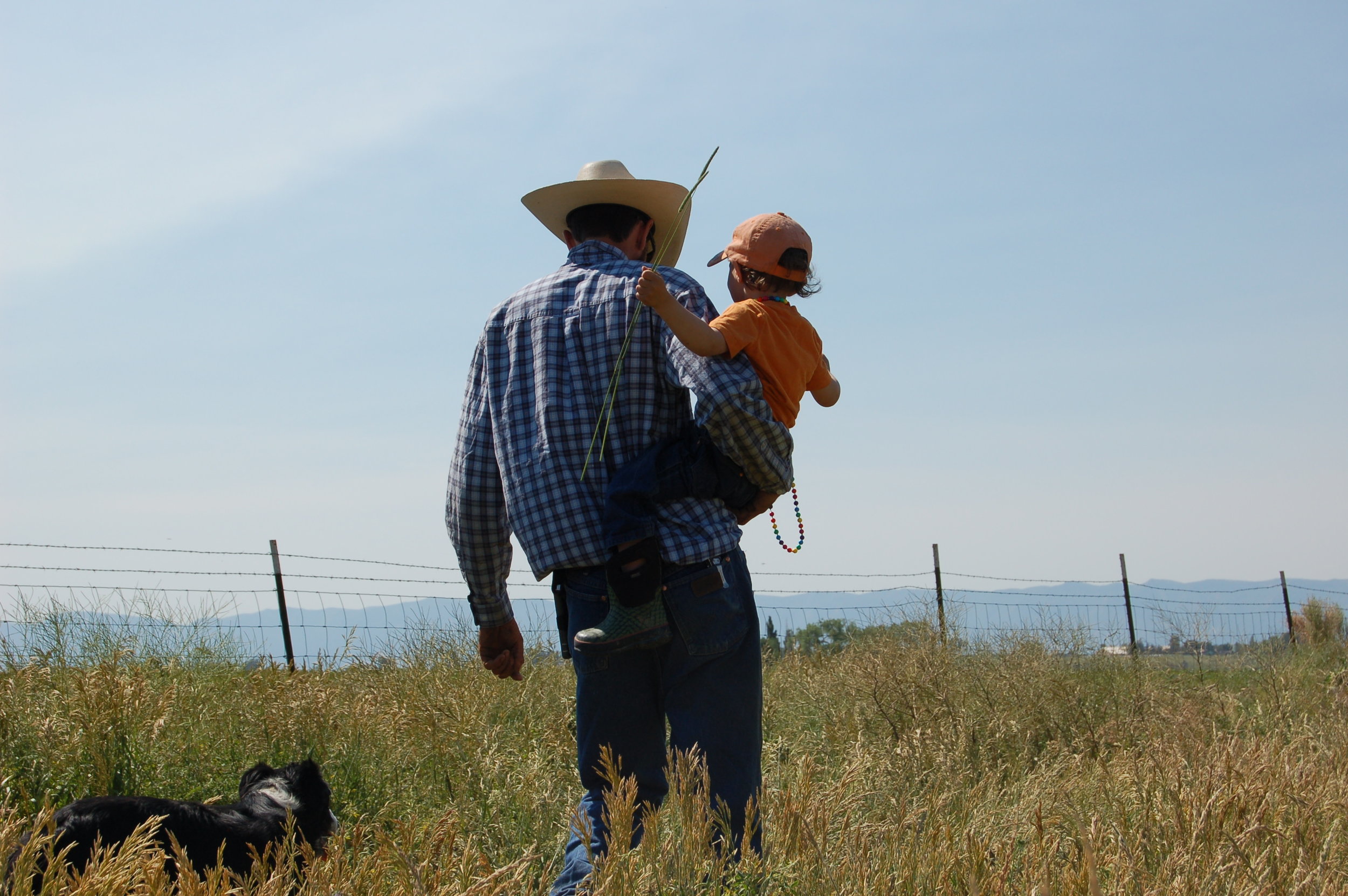 25 N. Market Street, Cortez
Tours vary in length & Price. Click the "Learn More" to read about each individual tour.
Heaton Farm
Reservation Coming Soon!
Veggies!